All Buttered Up Ltd. Offering a fine selection of homemade goodies.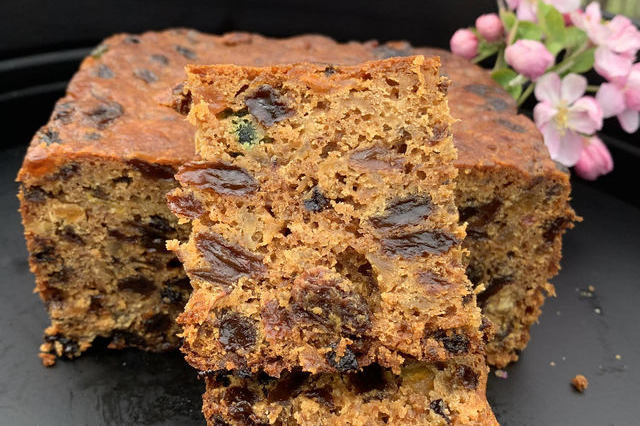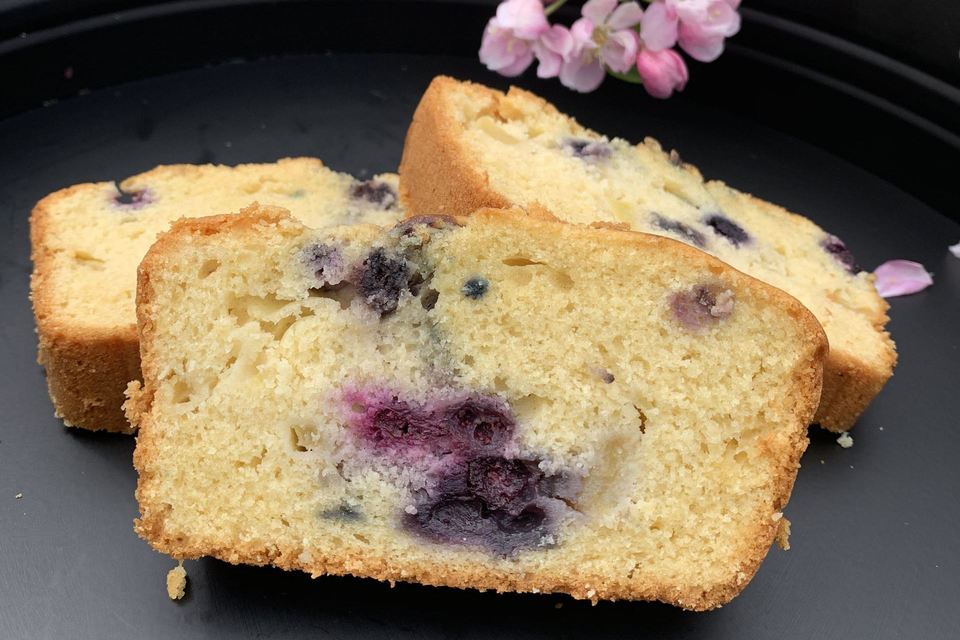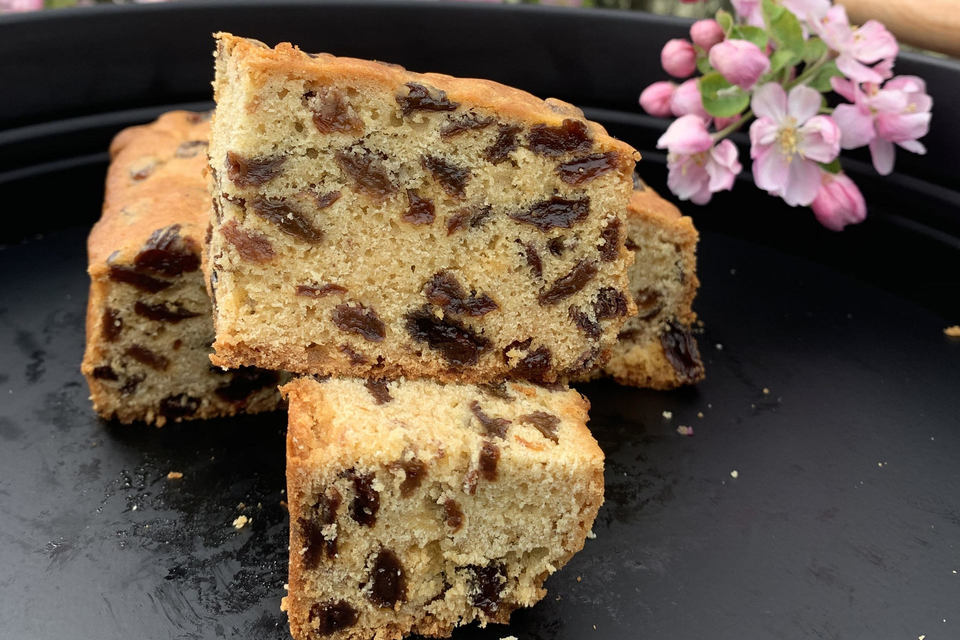 All Buttered Up Limited is a home based small business offering a tasty selection of home made slices, cakes, biscuits, chutneys, jams, sauces and pickles.
All Buttered Up Limited was created in August 2019 when owner Christy Smollett wanted to share her yummy baking with other people. Christys dream is to help other people that lead busy lives or just can't or don't want to bake, whether it be farmers, farmers wives, businesses that want quality baking for their staff and busy mothers.
Christy only uses the best of ingredients, real butter and real free range eggs and no pre packaged nasty cake mixes.
All Buttered Up Ltd is located in the South Island of New Zealand, just south of a town called Ashburton. Everything is made lovingly from Christy's home kitchen where she is registered with the Ashburton District Council and works under a Food Control Plan.